Wireless Networks
A wide array of wireless product solutions for your home or business needs, indoor access points to a commercial wireless network
How to order
Are you interested on a product or solution?
feel free to contact us or send us your requirements.
has a comprehensive line of wireless & telephony products that deliver voice and networking solutions for a class-leading price/performance value.
Indoor Wireless
Outdoor Wireless
Cloud Manager
Switches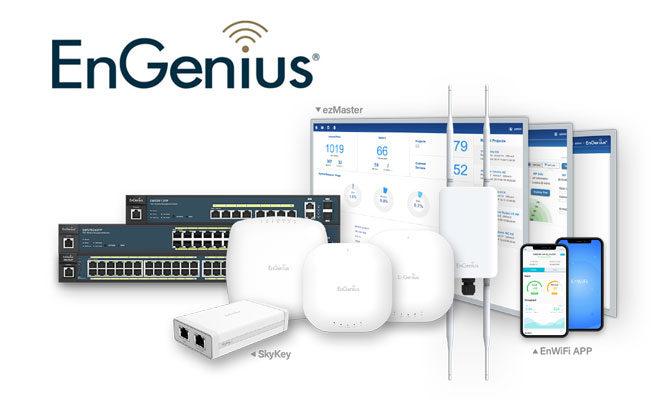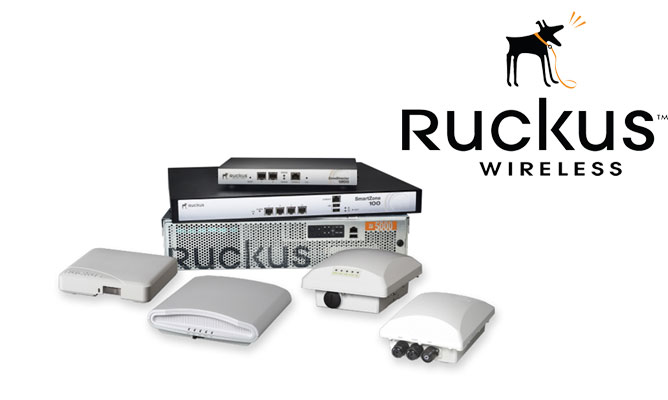 RUCKUS® networks simplify life for IT, while enabling them to deliver exceptional user experiences. With RUCKUS products and solutions, any organization—regardless of size or sophistication—can easily deploy, manage and expand a converged IT/OT network, while addressing unique business outcomes. With the help of machine learning and AI, IT can troubleshoot faster and proactively create, measure and meet SLAs that address the evolving needs of their users.
Ethernet Switches
Access Points
Network Controllers
Cloud Managed
Ubiquiti Networks is an American technology company founded in San Jose, California, in 2005. Now based in New York City, Ubiquiti manufactures wireless data communication products for enterprise and wireless broadband providers with a primary focus on under-served and emerging markets
UniFi Wireless
UniFi Routing & Switching
Amplifi home wi-fi
airFiber Radios
airMax CPE / AP / ANTENNAS
EdgeMAX Routing / Switching