Server Enterprise Solution
Advanced technologies that offers a clomplete line of reliable, scalable and powerful rack-mount and tower servers.
How to order
Are you interested on a product or solution?
feel free to contact us or send us your requirements.
Dell EMC Technologies is the leader of digital transformation, providing digital technology solutions, products and services to drivebusiness
Tower PowerEdge Series
Racktype PowerEdge Series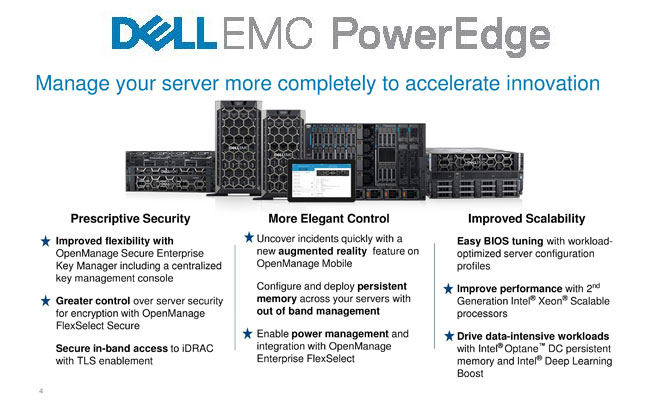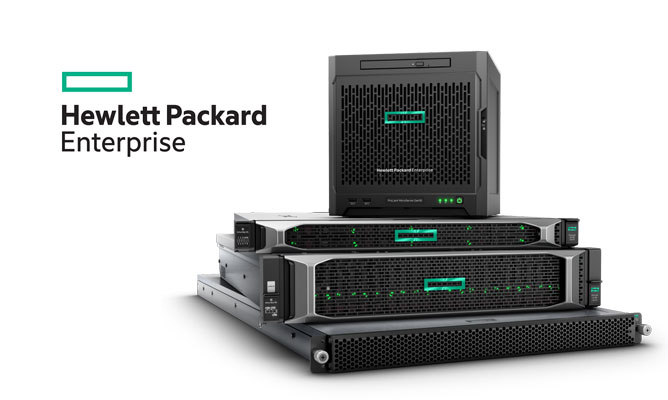 Hewlett Packard Enterprise
HPE is a global, edge-to-cloud Platform-as-a-Service company built to transform your business. How? By helping you connect, protect, analyze, and act on all your data and applications wherever they live, from edge to cloud, so you can turn insights into outcomes at the speed required to thrive in today's complex world.
Rack servers
Tower Servers
Drive your business forward with a server that matches your needs. Reduce costs and complexity by investing in a system that handles today's workload and expands to accommodate future growth.
Tower Servers
Rack Servers
Blade Servers