Storage Solution
Manage and protect your data, with our partners which provide the worlds best Network Storage Devices in the market with outstanding performance and cutting-ede innovation
How to order
Are you interested on a product or solution?
feel free to contact us or send us your requirements.
Trusted by some of the best and brightest minds in the IT industry with more than six million installations, Synology is committed to transforming the way businesses manage their data – elegantly simple, secure, and reliable. We proudly boast a wide array of solutions backed by cutting-edge innovation and field-proven reliability with a solid track record in meeting the ever-increasing expectations and demands.
FS Series
SA Series
Plus Series
XS+/XS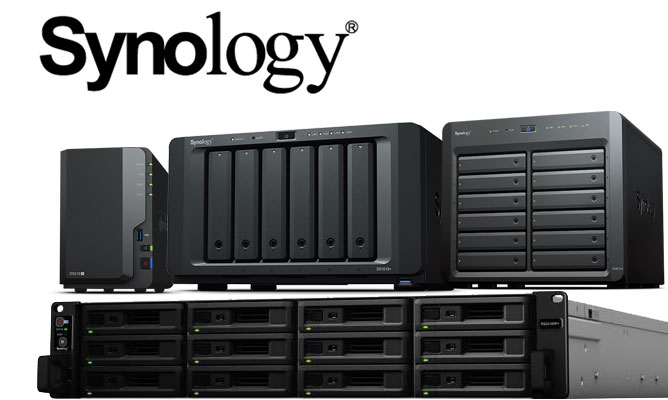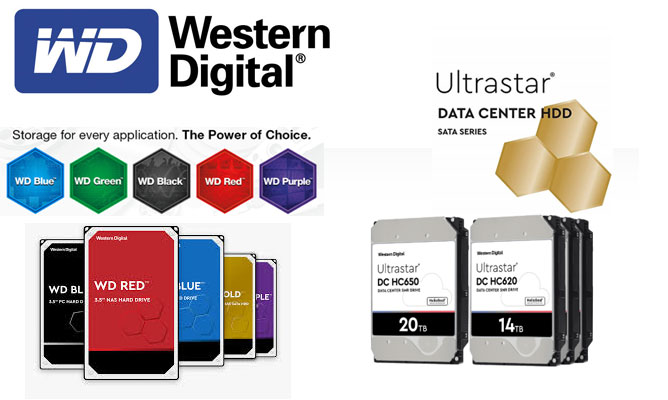 Western Digital has long been at the forefront of game changing innovations. From the invention of the first hard drive to recent advancements in 3D NAND our journey of innovation continues to inspire those who dare to think big about the possibilities of data.
Desktop / Black, Red, Purple Series
Ultrastar DC HC Series